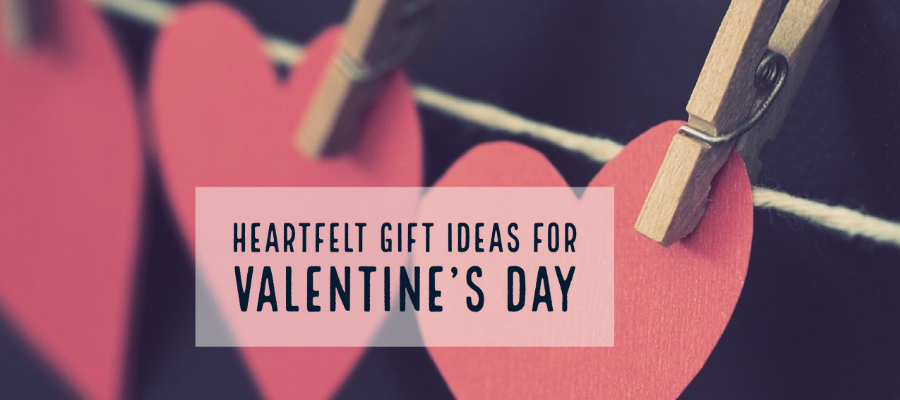 09 Feb

Heartfelt Gift Ideas for Valentine's Day

It's that time of year again. Valentine's day can be a tricky holiday when trying to find the perfect gift for your special someone. Here are a few heartfelt gift ideas that might help this Valentine's day to be one you'll always remember:
Write a love letter
Express your love to your special someone on paper through a love letter. Be honest and open about your feelings and let them know how you feel about them. Writing a letter shows commitment, thought and your feelings for that person.
If you really want to surprise your loved one, send it to us at Same Day Translations and let us help you translate it for you into another language. Put the letter in a frame and enjoy it for years to come.
Learn how to say "I love you" in another language
Surprise your loved one with learning to say "I love you" in another language. Here's how to say "I love you" in a few different languages:
French: Je t'aime

Dutch: Ik hou van jou

Italian: Ti amo

Spanish: Te amo

German: Ich liebe dich
In writing or in person, you can convey your love for your special someone through saying "I love you" in another language. One idea is to "Heart Attack" your love one by cutting out a bunch of paper hearts and sticking them on a door, car, etc. Write on each of the hearts things you like about them and include "I love you" in different languages.
Scrapbook Your Time Together
Put together a scrapbook with pictures of all your adventures together. This will be a book that you and your loved one with cherish the rest of your lives.
What are you going to give your Valentine this year? Comment below and share with us any ideas you have. Let us know if we can help you convey your love to your Valentine this year through translation.