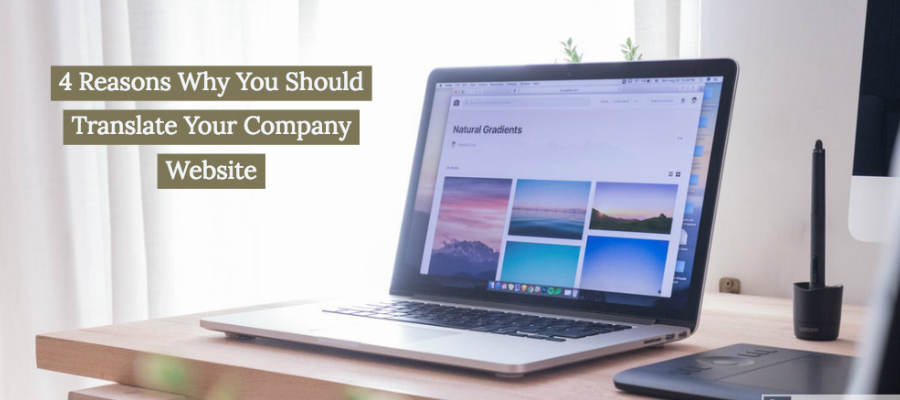 05 Oct

4 Reasons Why You Should Translate Your Company Website

With the internet being a global marketplace, having your website only available in one language may not allow your business reach its full potential. Here are a few reasons that may help you realize it might be a good idea to translate your company's website:
Increase Profit
Sustainable businesses are based on continuous profit and revenue. In order to keep your business growing and not stay stagnant, you may need to expand into target foreign markets that are in need of your service or product. Websites that are translated makes communicating internationally with new clients easy to increase your profit.
Expansion to Foreign Markets
If your company plans on operating or expanding into foreign markets, providing translation in other languages is a good strategy. Having your website translated into other languages will open up new markets and allow international growth.
Strengthen Your Brand
First impressions are important, especially when customers use your website. People will judge your brand based on their experience when using your website. Translating the website's content and designs to resonate with foreign cultures will help build trust in your brand and enhance your company's global reputation.
Stand Out From Competitors
With many competitors, make yourself stand out by creating a multilingual website. If your clients cannot understand your website content, they will most likely use a competitor.
Those are just a few of many reasons why you should consider translating your website. At Same Day Translations and Metafraze we would love to help you translate your website and reach your company goals. Send us an email at info@samedt.com for a quote.