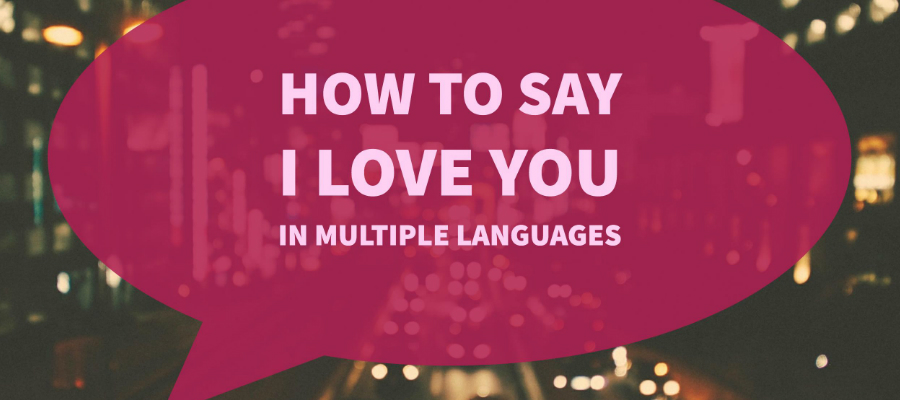 10 Feb

How To Say I Love You in Multiple Languages

The phrase, "I love you," is a classic, especially on Valentine's Day. Surprise your loved one with some multilingual skills.

Here's how to say I love you in multiple languages.

German: Ich liebe dich

Spanish: Te amo

French: Je t'aime

Italian: Ti amo

Tahitian: Ua Here Vau Ia Oe

Japanese: Aishiteru

Croation: Volim te

Cambodian: Soro lahn nhee ah

What language do you want to learn?

If you really want to surprise your loved one, don't just say it. Instead, do more and write a heartfelt letter. Then, send it to us at Same Day Translations and we'll translate it for you. Let us know how many words your letter is and we'll get you a quote. After all, there's nothing better than surprising your loved one with a sweet, sincere gift. Put the letter in a frame and cherish it for years to come.