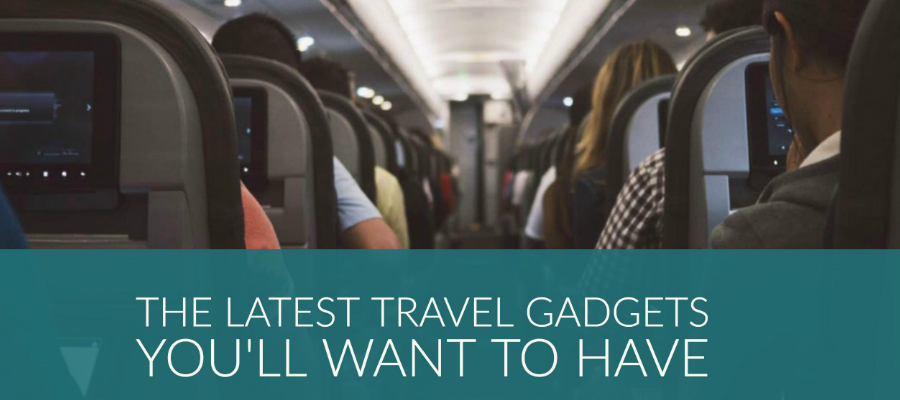 14 Jul

The Latest Travel Gadgets You'll Want To Have

Traveling is an amazing thing to do, but it can also be a hassle. Having the right gear can make your trips even better. Here are some of our favorite latest travel gadgets.

Whether you're traveling for business or fun, this mini steam iron will make you look great for all occasions.

A water bottle that purifies water on the go is perfect for all sorts of trips.

There are lots of gadgets and bug repelling sprays, but you might find it more cost-effective to invest in some great insect repellant clothing.

A wallet like the one linked here, will save you a lot of space, and ensure that your wallet can fit in any pair of pants. Getting a lanyard or a wallet with a keyring can make sure that you have everything you need in the same place

Lastly, the next travel gadget to add to your list is a portable pillow. Travel pillows have been sold for years, but they've improved by quite a bit. Finally, it might be time to get yourself a pillow you can transport with ease, and use comfortably.

With these and other gadgets, you'll find that traveling gets easier and easier. Tell us what your favorite travel accessories are below!