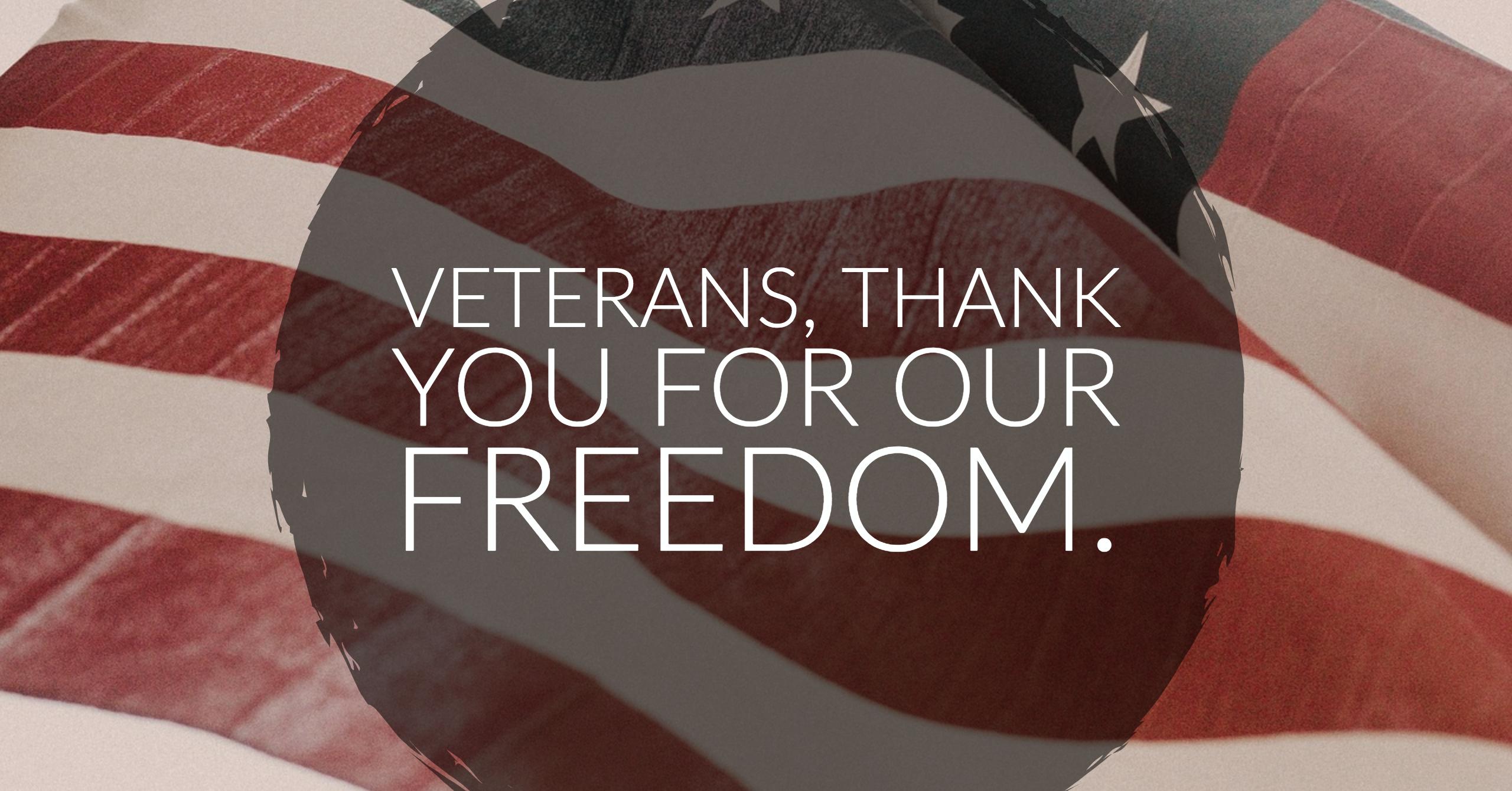 07 Jul

Same Day Translations Thanks Veterans

We hope that each of you had a wonderful 4th of July with enjoyable food, and the company of family and friends. On top of that, though, we hope all of you had the chance to reflect on our freedom and our veterans.

Same Day Translations has strong ties to veterans and a love for freedom. With that in mind, we wanted to thank those veterans who have served our country and others, providing freedom in their wake.

Remember to thank a veteran in your life.