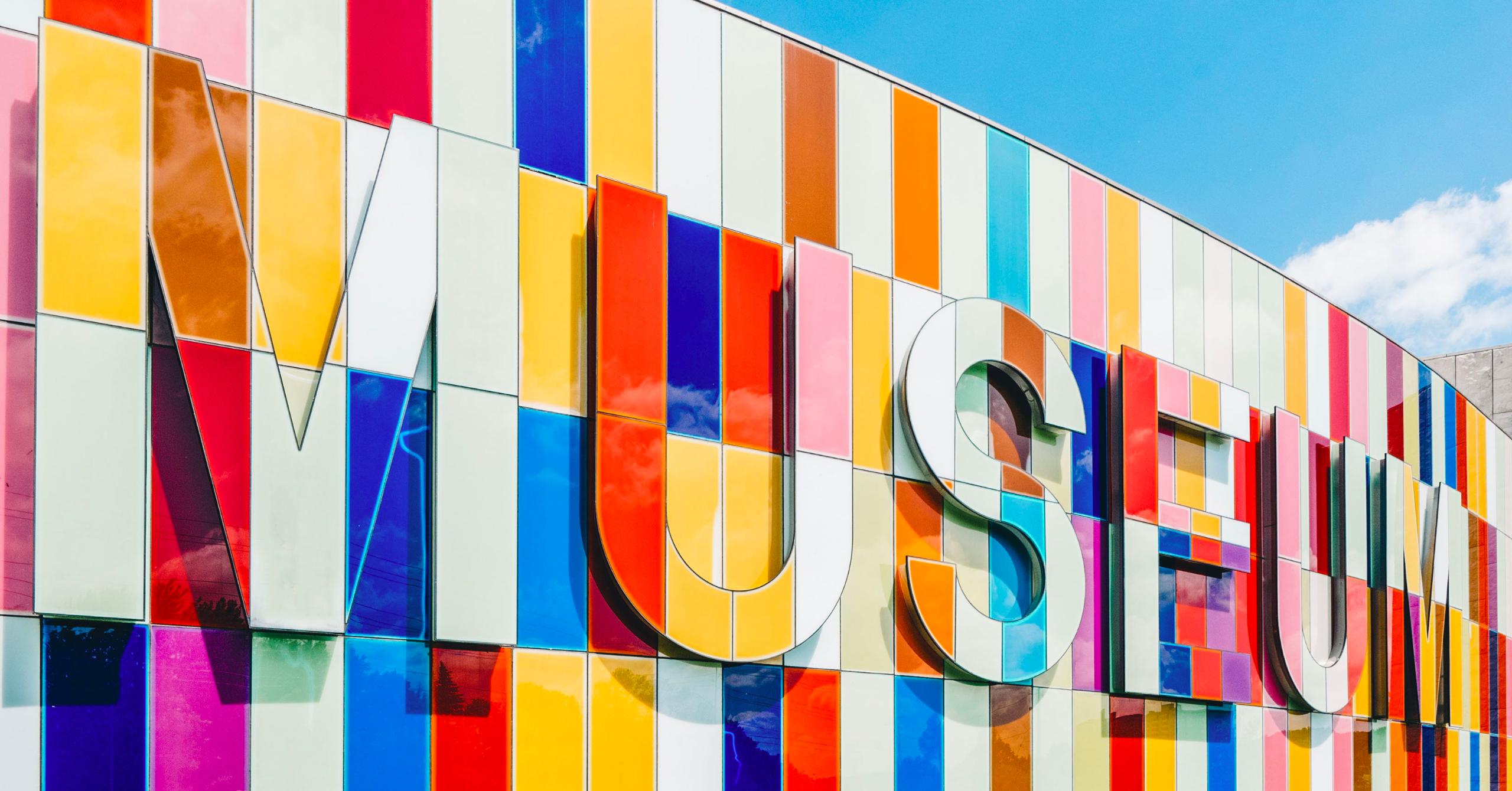 16 Jun

10 Summer Bucket List Ideas For The Knowledge Guru

We've all seen those bucket lists with beach vacations and tanning written all over them. This summer bucket list is more for the person who would rather go to the museum than up the mountains, or if you like to do all of the above.

1. Go to a new library.

2. Visit a museum.

3. Tour the closest historic district or downtown area.

4. Try a new restaurant with foreign food.

5. Read a new series.

6. Find a new favorite author.

7.  Improve a hobby you have that lacks.

8. Study a new language.

9. Find a Wikipedia type site to study a new and interesting topic.

10. Visit an abandoned town or mine nearby.

With a few of these accomplished, your summer will be 'enlightened.' Have a good summer!